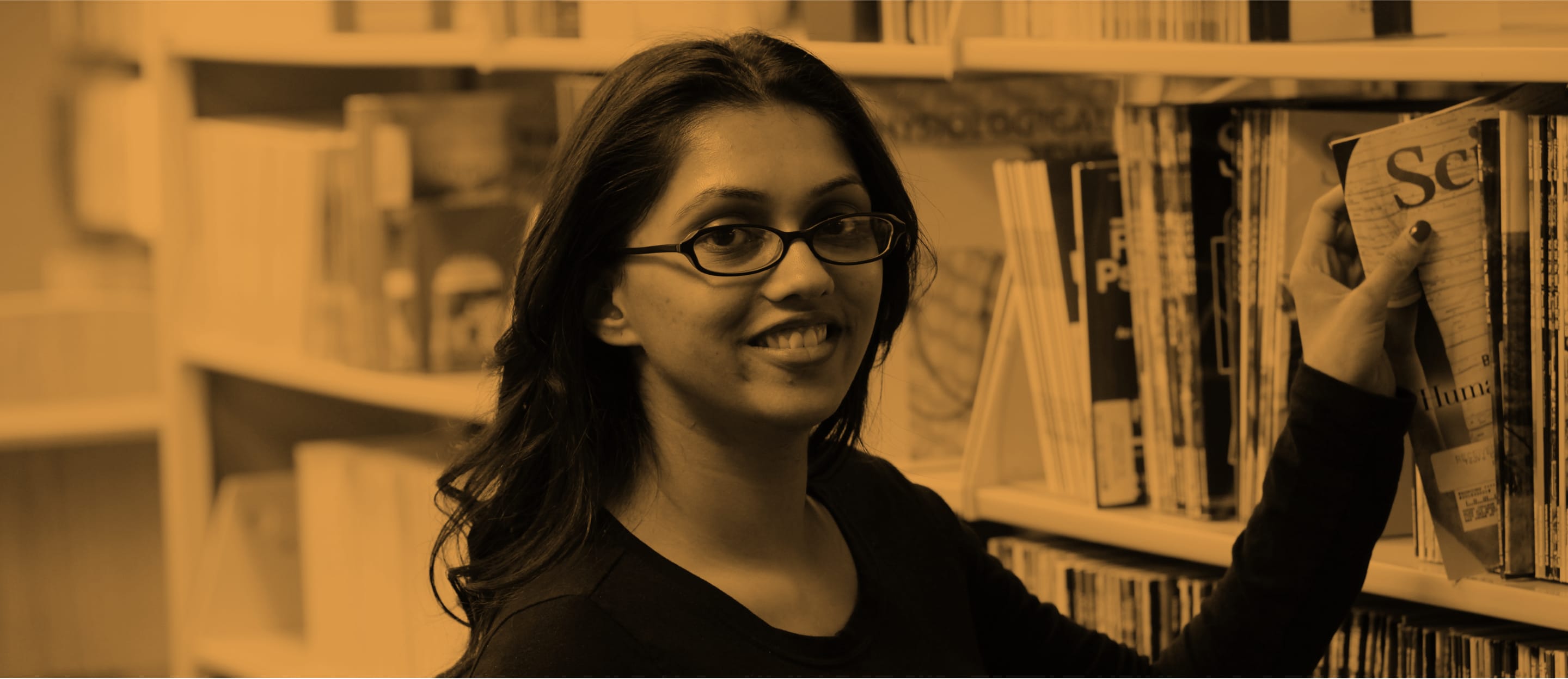 About
About Us
Dedicated Students + Committed Faculty + Prepared Graduates + Supportive Environment = Maximum Impact
Why Touro's Graduate School of Education? With eight master's degrees and seven advanced certificate programs, an experienced faculty, a proven curriculum, an understanding and respect for where you're coming from and where you want to go, and impressive alumni who are making an impact in ways big and small, we have what you need to succeed.
Caring Community
But more than that, we're a community. A community of learners and teachers; of dedicated and diverse students, passionate about education today and molding young minds to take on tomorrow. We're a community that cares, and since opening in 1993 we've worked tirelessly to improve the education opportunities and lives of all children. It's why 75% of our graduates go on to teach in the public school system, and why many of our alumni and faculty are actively engaged in community service.
Committed Faculty
We're a community of committed faculty who are as serious about your development as an educator as you are and work hard to develop a master's in education curriculum that graduates you wholly prepared. You'll be hard-pressed to find a more enthusiastic cheerleader of your success than your professors here.
Supportive Environment
We're a community that understands juggling many responsibilities –- work, home, school -- because we've been where you are now. It's why our schedule is flexible, our tuition competitive, and why we're fanatical about giving you the support you need on this journey/quest.
Prepared Graduates
When you graduate you'll join our community of well-prepared, successful alumni. Teacher. School Counselor. Principal. Whatever your goal, we've gotten others there, and can get you there. It's why the Department of Education ranks us so highly, and why we take such pride in our programs. What does all of that add up to? Great impact.