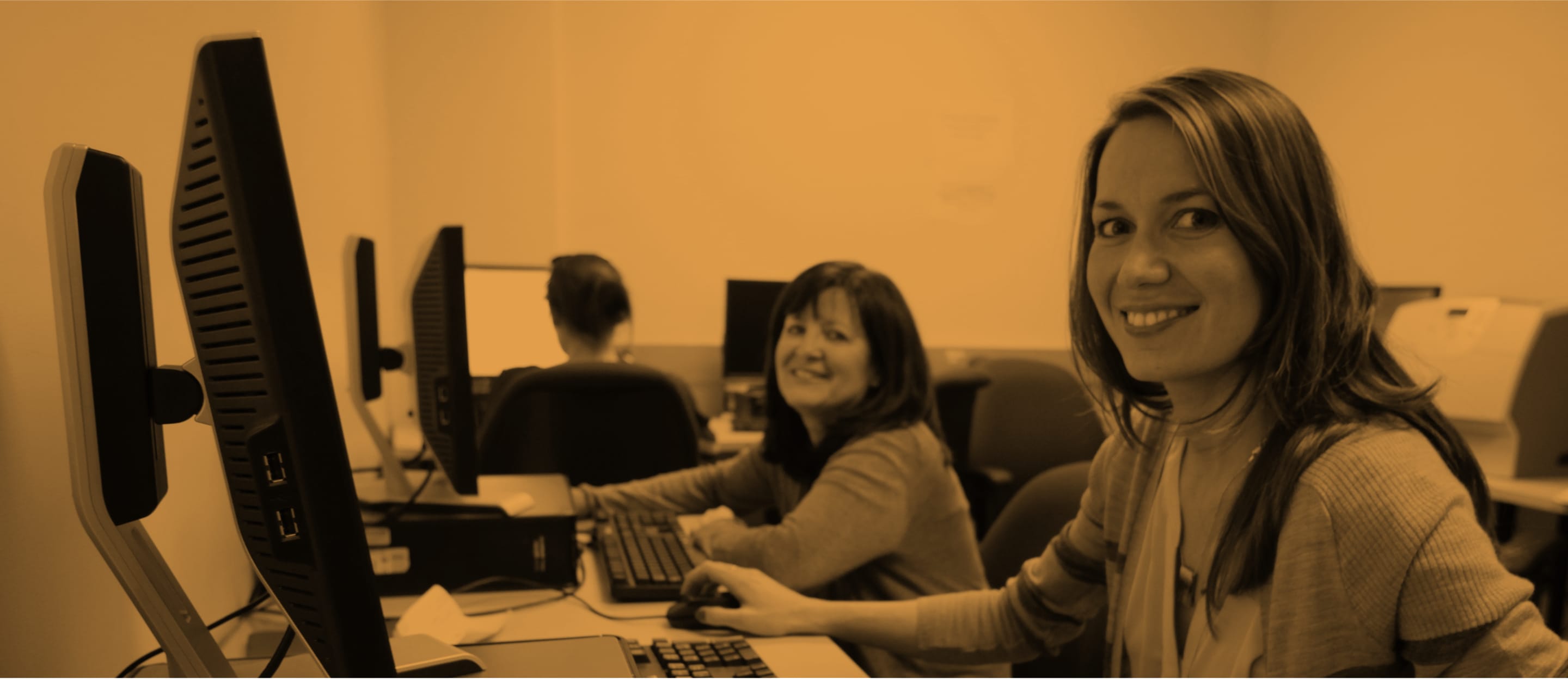 Admissions
How to Apply
We welcome applications from qualified candidates who hold a Bachelor's degree or its equivalent from an accredited institution.
Application Requirements
Be sure to include the following with your completed application:
Non-refundable $50 fee
Official transcripts from all undergraduate and graduate institutions attended, indicating award of Bachelor's degree (or its equivalent) and minimum GPA of 3.0
Two letters of reference from previous employers or instructors
Personal statement

Immunization record

NY State requires that all applicants who enroll in our teacher education and leadership programs must submit their Graduate Record Examination (GRE) or Miller Analogies Test (MAT) official test scores, or a nationally-normed equivalent. Applicants who present MAT scores will be asked to complete a writing sample administered by Touro. It will be another criterion within a candidate's application that each program weighs appropriately. Touro's GRE test code is 2902 and MAT test code is 3346.

GRE/MAT Exemptions: Teacher education applicants who hold a current (active and unexpired) initial or professional teaching certification, and school leader applicants who hold a master's degree and a teaching license are exempt from the basic skills (GRE/MAT) requirement.
Advisement Meetings
Program chairs, site directors, or designated faculty members may contact candidates to schedule an initial advisement meeting. Advisement meetings are conducted one-on-one, in-person, or via video conference online. Applicants may be asked to produce a spontaneous writing sample during the advisement meeting.
Additional Requirements
Education and Special Education, Gifted and Talented Education, and Autism
Accepted candidates may be asked to complete a non-credit writing seminar (EDDN 515) as a condition of admission.
School Leadership, TESOL, Instructional Technology (certification track), Teaching Literacy, Gifted and Talented Education, Autism, and Bilingual Education
Candidates must provide a copy of their Teacher Certification.
Please refer to your program of choice for any additional admission requirements.
Submit Your Application
Send your complete application packet to the location where you would prefer to attend all or most of your classes:
Manhattan
Office of Admissions, Touro College
320 West 31st Street
New York, NY 10001
Bay Shore, Long Island
Office of Admissions, Touro College
1700 Union Boulevard, Room 129
Bay Shore, NY 11706
Brooklyn
Office of Admissions, Touro College
946 Kings Highway
Brooklyn, NY 11223
Queens
Office of Admissions, Touro College
71-02 113th Street
Forest Hills, NY 11375
Registration
Once you've been accepted, new students must meet with advisors to build their class schedule and register. Returning students can access course schedules through the TouroOne portal.