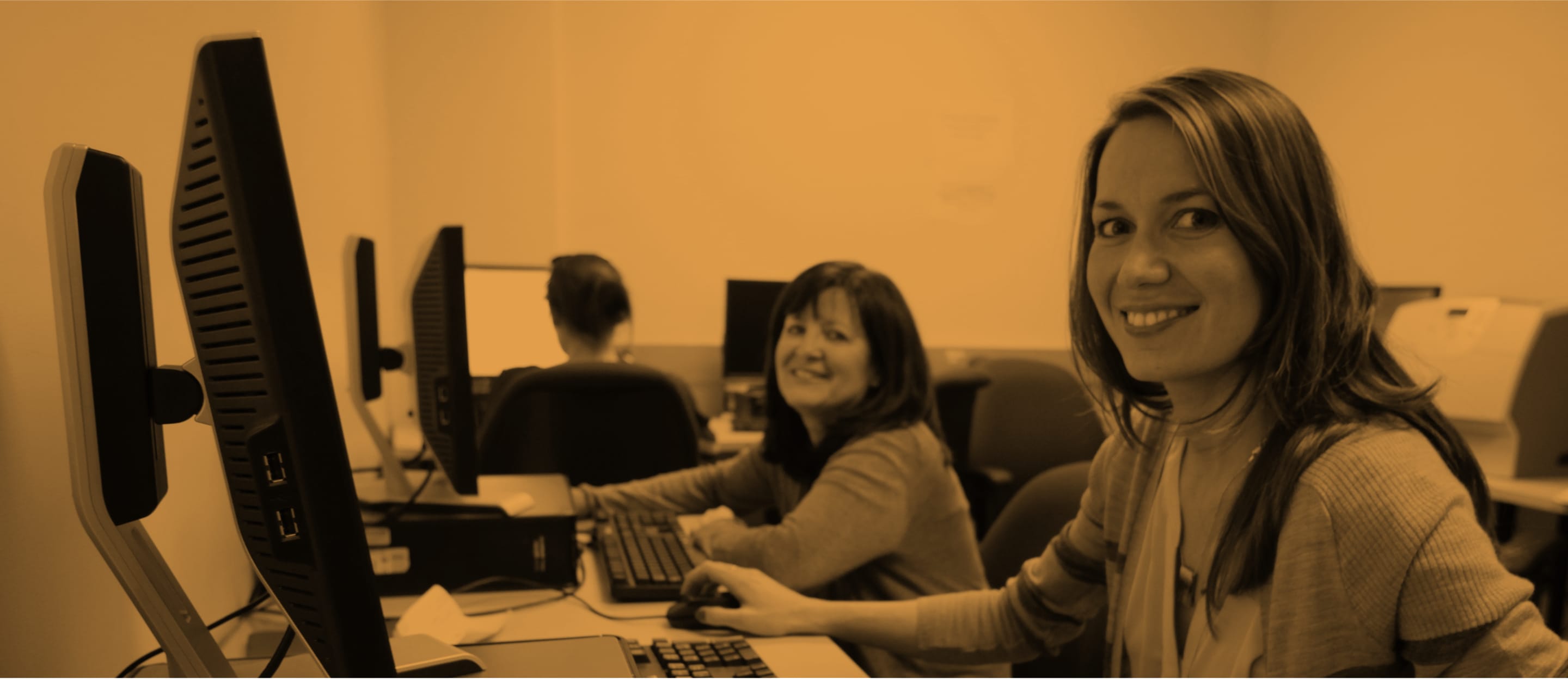 Admissions
Bursar
We don't just send the bills. We help you manage your accounts, stay on top of your payments, and—most importantly—we cut your checks.
Our primary function in the Bursar's Office is to ensure that all students are in good financial standing at the Graduate School of Education.
Tuition Payments
We send tuition bills every term and make sure students submit their payments in full and on time.
Checks and money orders should be made payable to:
Touro College Graduate School of Education
Please indicate student ID number on the front.
Tuition payments made through the mail should be addressed to:
Office of the Bursar
Touro College Graduate School of Education
320 West 31st Street, 1st floor
New York, NY 10001
Or online at TouroOne
Check Disbursal and Refunds
The Bursar's Office will also disburse any federal and private loans you receive through the Financial Aid Office.
We make sure that tuition overpayments of any type are promptly refunded to students, in accordance with Federal and State guidelines on satisfactory attendance and academic progress.
Should a refund check generated by Institutional funds which is issued to a student remain unclaimed for one ("1") year, Touro reserves the right, in its sole discretion, to make adjustments to any internal funds which remain on a student's account as unclaimed. The student shall not have any right to the adjusted funds.
For questions regarding refunds, please contact the Office of the Bursar at nonstop@touro.edu or (844) 868-7666.