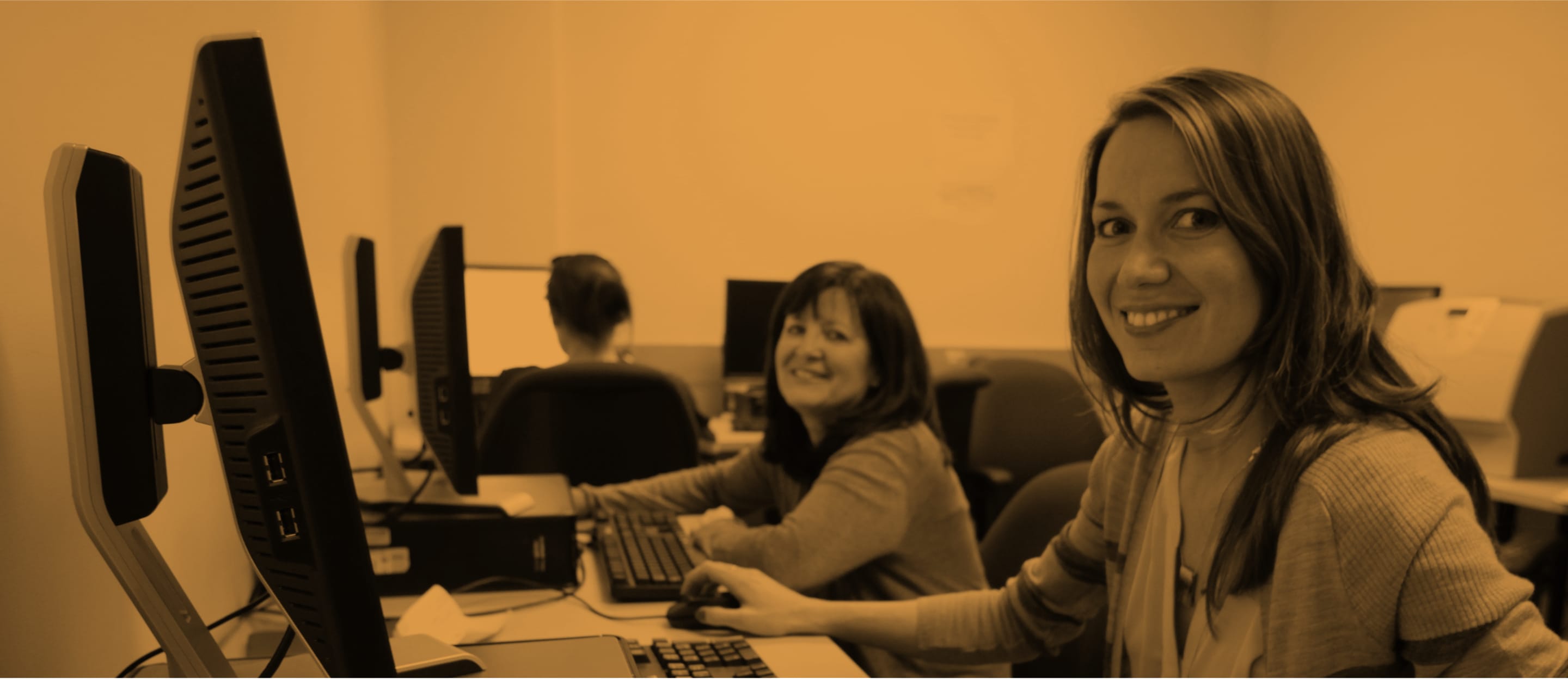 Admissions
Financial Aid
We offer financial aid guidance, counseling, and assistance to all of our students, which is available both online and on campus
Financial aid at the master's level is a loan. Matriculated students must complete and submit a Free Application for Federal Student Aid (FAFSA or a Renewal FAFSA) online at www.fafsa.ed.gov to secure a federal loan. The loans may be unsubsidized or Grad Plus, or a combination of both.
Non-matriculated students have the option of applying for a private loan through a bank of their choice. You can review your options at www.elmselect.com.
Scholarship opportunities are limited at the graduate level.
How to Apply for Aid
You can complete and submit your FAFSA online at www.FAFSA.ed.gov, using Touro College Code: 010142. You must submit a new FAFSA every year you wish to receive aid. Follow our step-by-step guide to applying for financial aid.
Please refer to the Student Bulletin for more information about types of loans and the federal work-study program.
Contact the Office
Don't hesitate to email, call, or drop by our office with any questions about your options.
Office of Financial Aid

Manhattan Campus:
Melissa Morales
212-463-0400 ext. 55140
Melissa.Morales@touro.edu
Naomie Ganthier
212-463-0400 ext. 55322
Naomie.Ganthier@touro.edu
Queens Campus:
Available on Thursdays only
Melissa Morales
718-793-3744 ext. 308
Melissa.Morales@touro.edu
Brooklyn Campus:
Greta Fatia
718-301-2027
Greta.Fatia@touro.edu