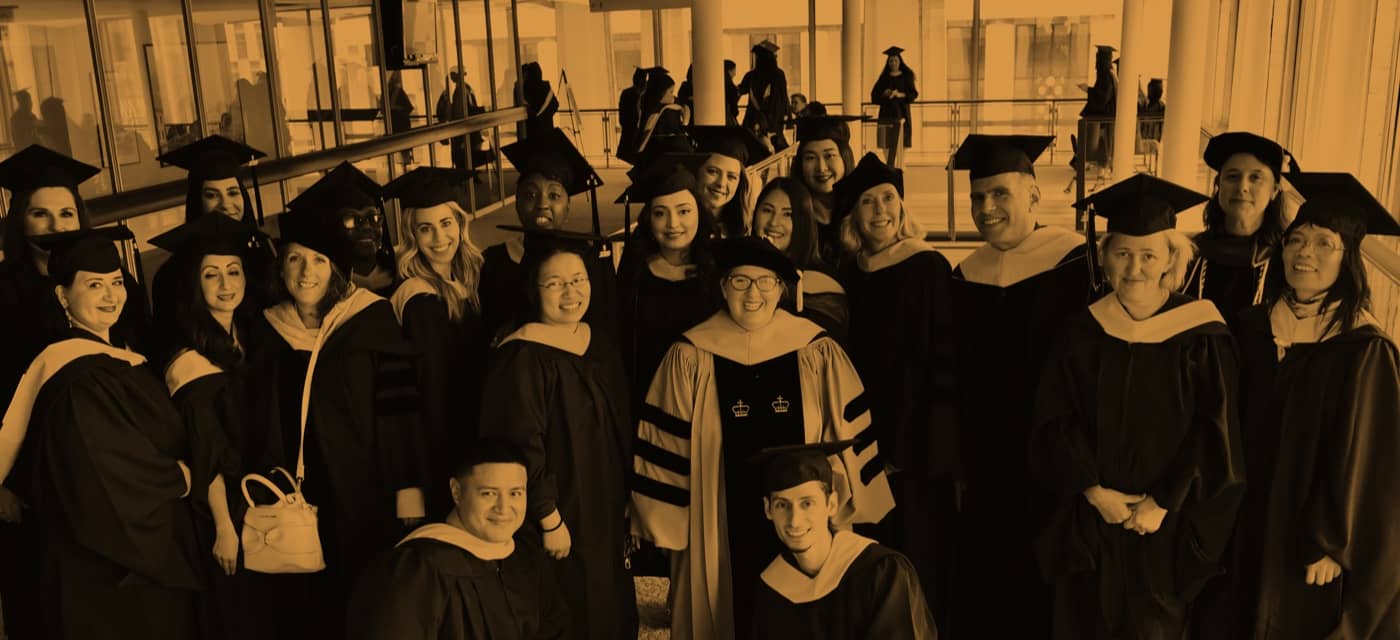 After Touro
Job Postings
To help our students and graduates, we post open education positions that are sent our way. Be careful to research each location and opportunity to make sure it's a good fit for you.
Many of our students go on to work in the NYC public school system, making us one of the largest suppliers of teachers to the NYC DOE. For those interested in working for the DOE, watch this webinar on applying for a job at the DOE.
Date Posted: May 3, 2019
Most Terrific Child Daycare is welcoming all Parents in Rosebank, Staten Island. We have been serving the community since 2009. Our day care will do the best to help our students realize their potential with our wonderfully certified staff. We guarantee that your child will have fun and a rewarding learning experience here. Our daycare cannot emphasize how important it is to have strong communication between parents and staff. Most Terrific Child Daycare is licensed to provide child care services to children between the ages of 2-5 years old.
Date Posted: May 3, 2019
A job fair even at the NYC Department of Education's Brooklyn (BK) South NYCDOE Borough Center is hosting for our Community School District (CSD) schools (districts 17, 18, 20, 21 and 22). Some of the neighborhoods they serve are Sheepshead Bay, Canarsie, East Flatbush, Coney Island, Bensonhurst, Gravesend, Prospect Heights and more!
Date Posted: April 18, 2019
Hosted by the Staten Island Borough Office
Date Posted: April 18, 2019
Eden II strives to provide the maximum help possible to the autism community through education, adult day programs, residential care, family support, respite, and a number of other services.
Date Posted: April 17, 2019
HOLA NYC, the Montessori-inspired, Spanish immersion, early childhood program, seeks a NYS certified teacher to lead our school. The ideal candidate is a fully bilingual leader with strong organizational skills, an entrepreneurial spirit and a focused multi-tasker. Our candidate must possess good communication skills, the highest of ethical standards, and a deep compassion for our littlest. Extra points for infectious laughter.
Date Posted: April 8, 2019
Child Ability LLC agency employs Special Education Teachers to provide Support Services to students in private schools in all five boroughs.
Date Posted: April 3, 2019
The Bronx Early Learning Center is a 22-classroom preschool special education program accredited by the National Association for the Education of Young Children (NAEYC). We are looking for New York State certified teachers to join our interdisciplinary team of professionals who are changing children's lives as they prepare for their school-age years.
Date Posted: April 1, 2019
Shema Kolainu - Hear Our Voices: A School and Center or Children with Autism and other Developmental Disabilities We offer a broad spectrum of evidence-based education and therapeutic programs to children with autism spectrum disorder, developmental delays and related disabilities in a warm and nurturing environment.
Date Posted: March 15, 2019
the largest agency in Westchester County supporting children, teens and adults with intellectual and developmental disabilities, including individuals on the autism spectrum, and their families.
Date Posted: March 15, 2019
The Learning Experience is a brand new early childhood school. It is an independently owned and operated childcare and early learning center located at 174 Clifton Place between Franklin and Classon Avenues in Brooklyn. Using child-centric activities and play, combined with a proprietary, research-based curriculum, we cover all aspects of a child's most important developmental years. By Learning, Playing and Growing, our children will flourish in a newly constructed purpose-built 12,000-sqft-plus facility with an indoor playground for 151 children from 6 weeks to 6 years of age.